Super Nintendo World

2

minute read
Let's a go! It is official – Universal Studio's have announced the opening of Super Nintendo World for February 4th 2021!
Below is the official trailer that have been launched for the Theme Park, and in true cinematic fashion shows off the new creation by Universal Studios.
The official announcement itself came from the Universal Studios Japan twitter page.
There have been several publicity shot from the Mario-themed Theme Park such as the images below, showing huge assortments of colourful blocks and an amazingly accurate depiction of The Mushroom Kingdom to get lost in and have a fantastic time.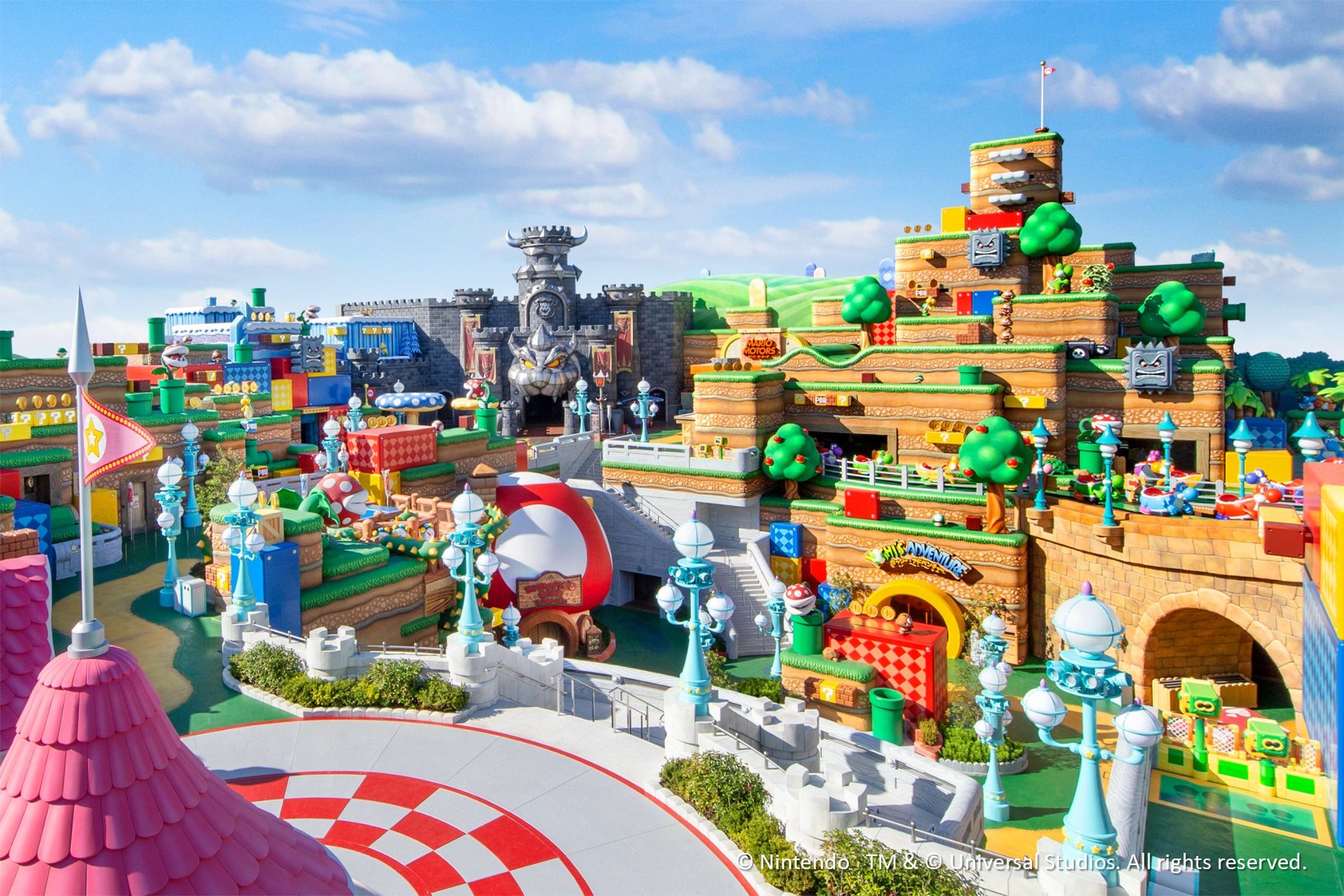 Below is a sneak peak of the new Mario Kart ride where players will each receive an AR headset for the ride, allowing them to see objects in front and behind that aren't there!
Lord Bowser welcomes you to his kingdom in a style that only he can pull off.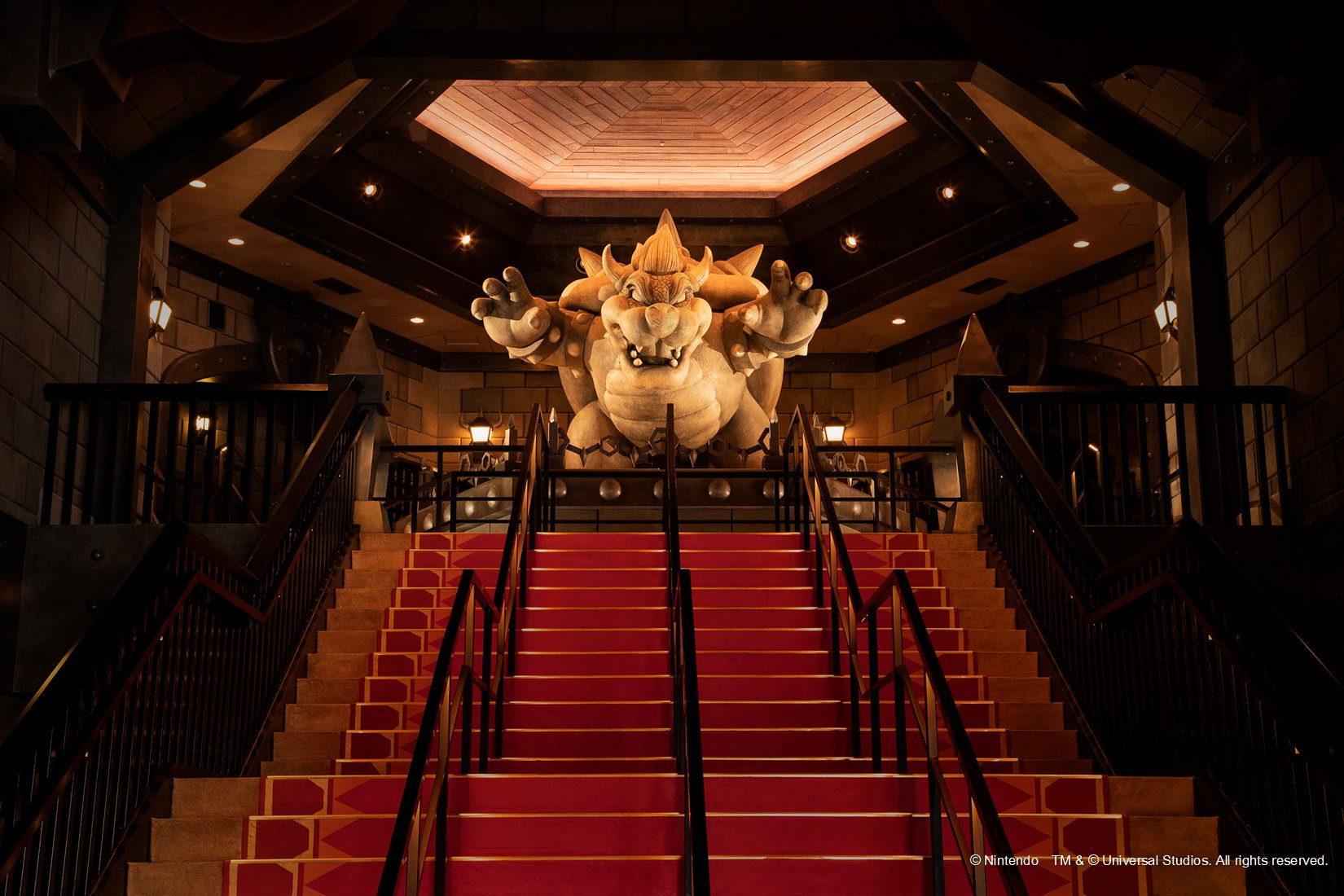 A Mario Kart trophy awaits each winner for a perfect photo oppurtunity.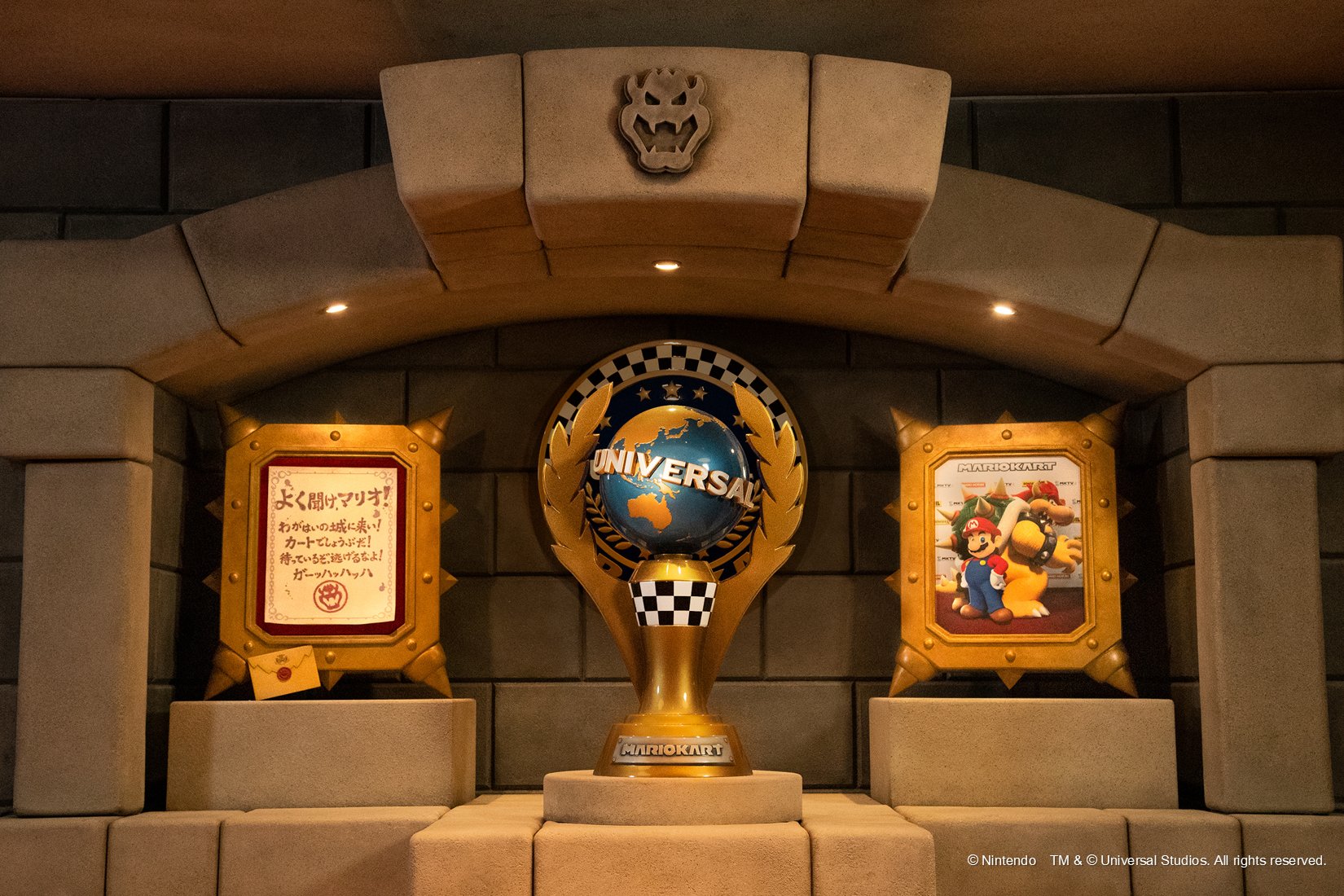 The park looks nothing short of fantastic! I expect that we will be seeing many more preview pictures and videos before February as Japan, like everyone else, will be trying to ramp up their tourism trade.